Interior design project
$119/m2 • from $3950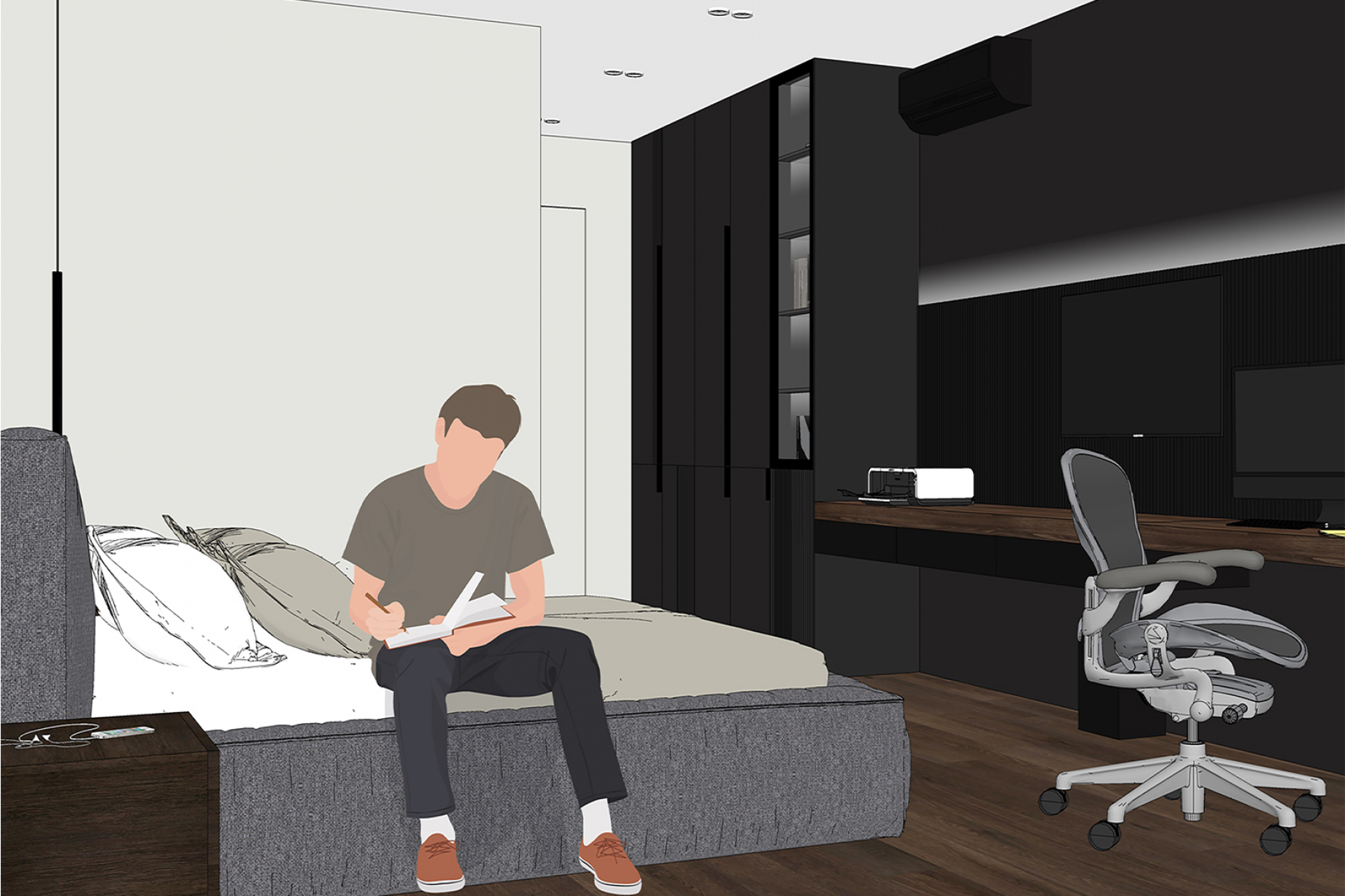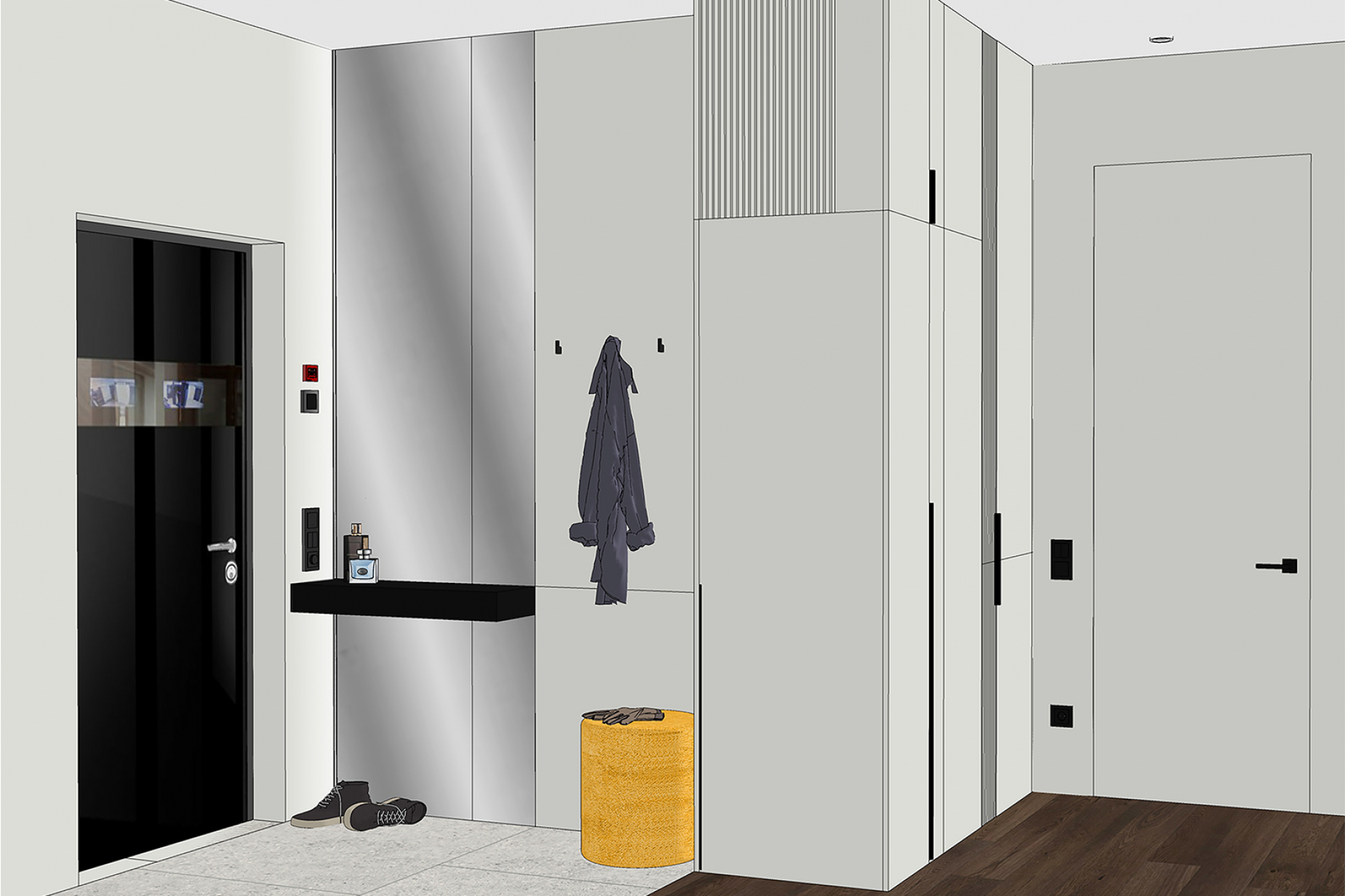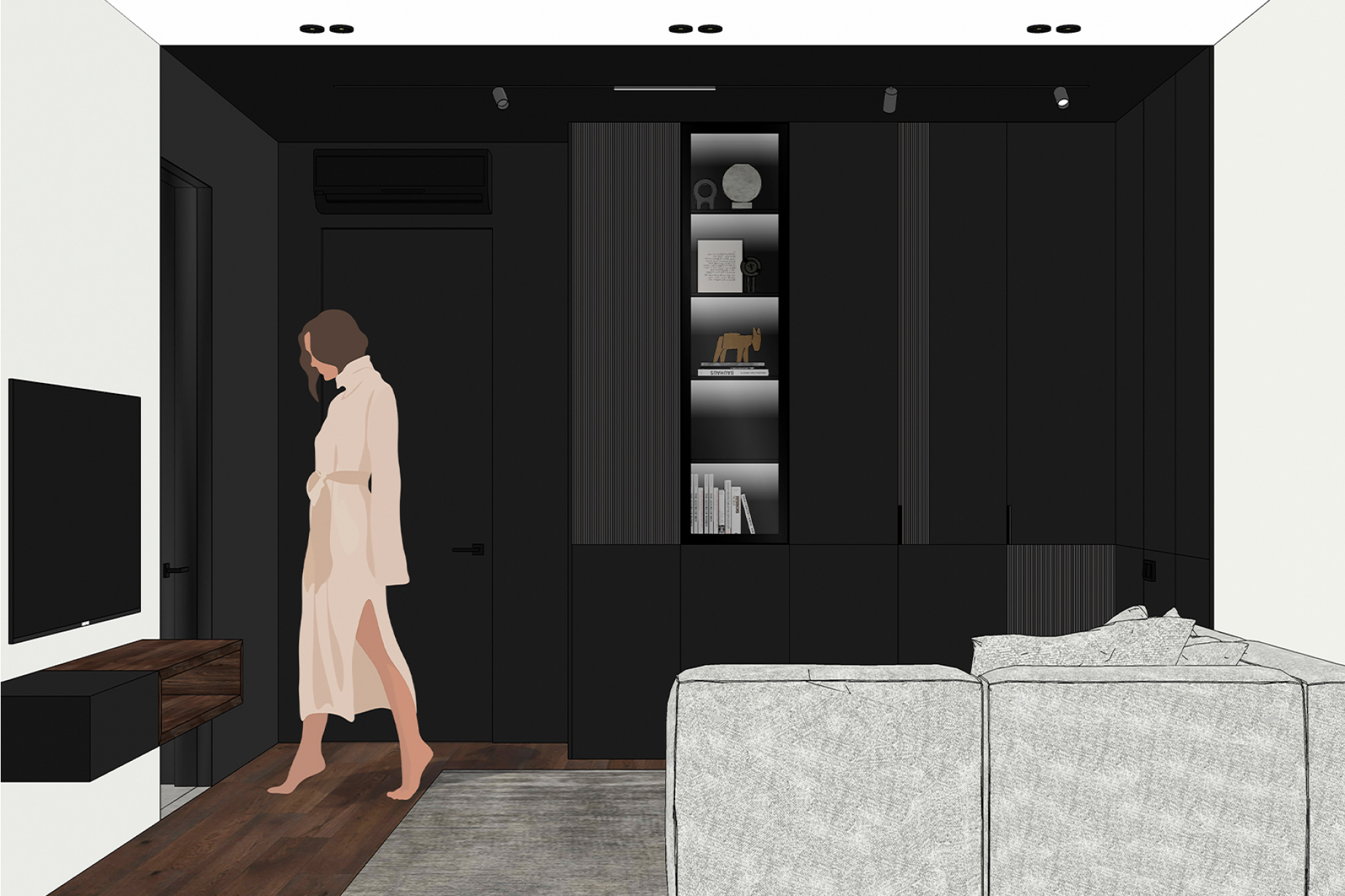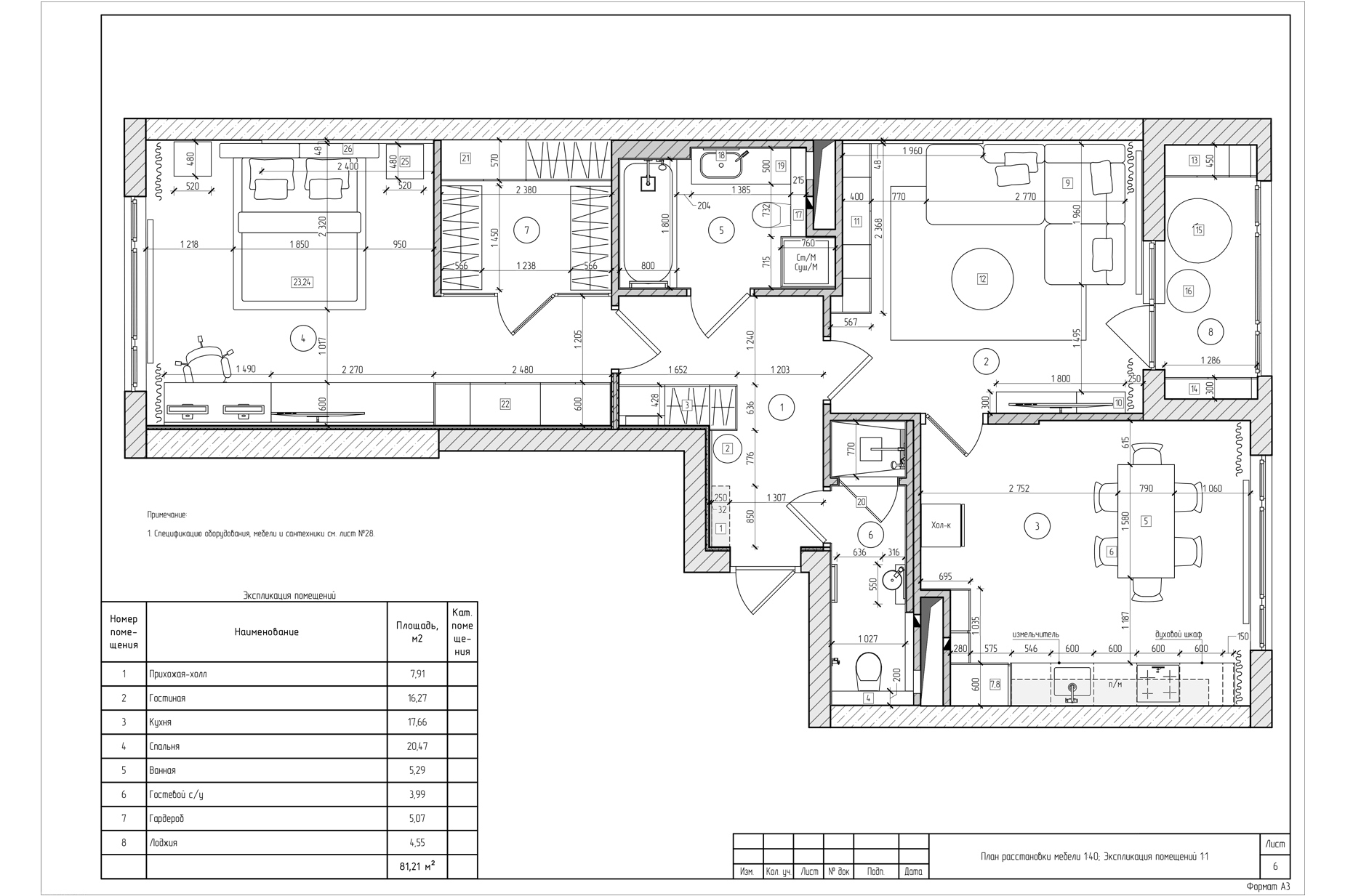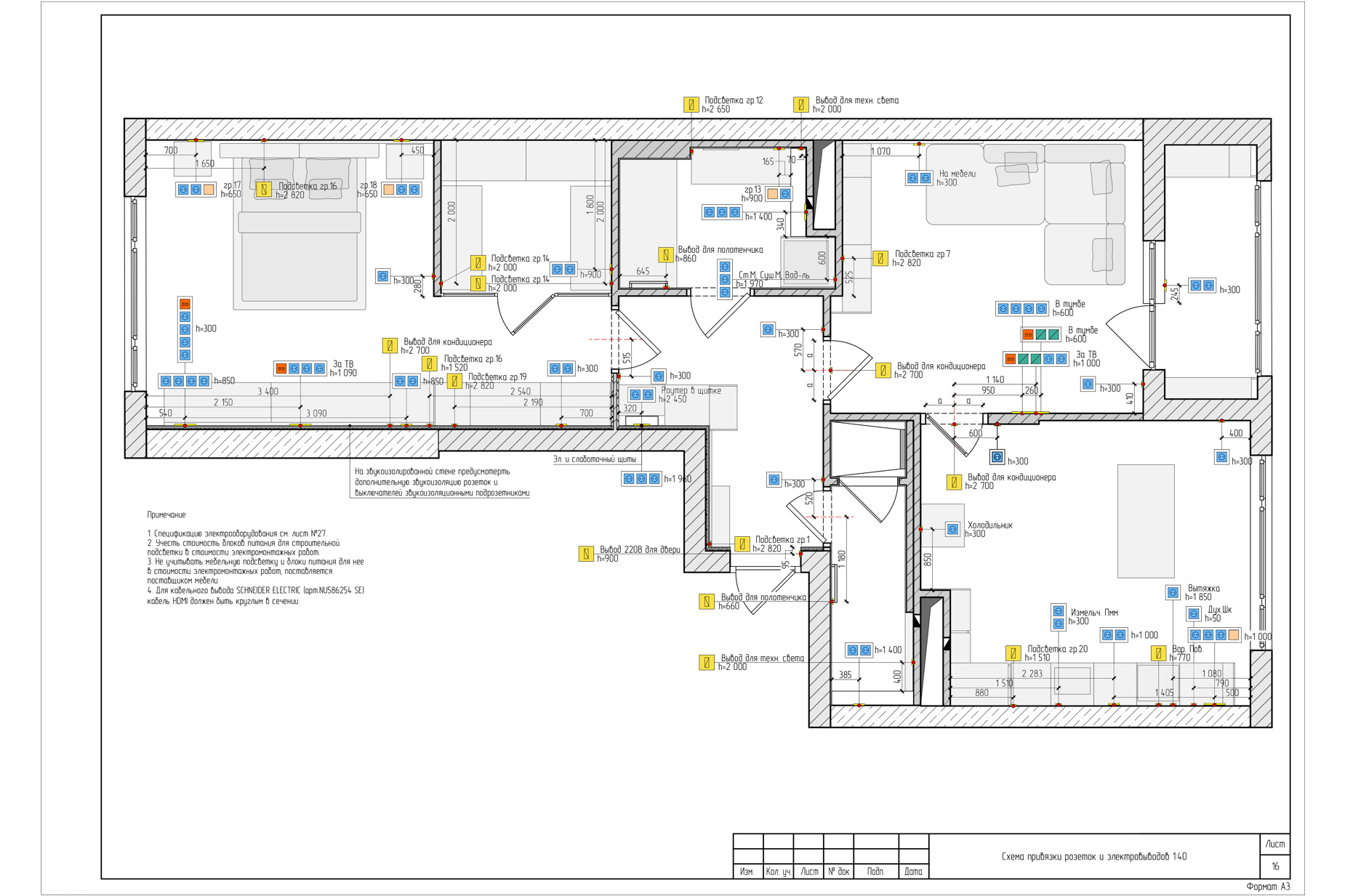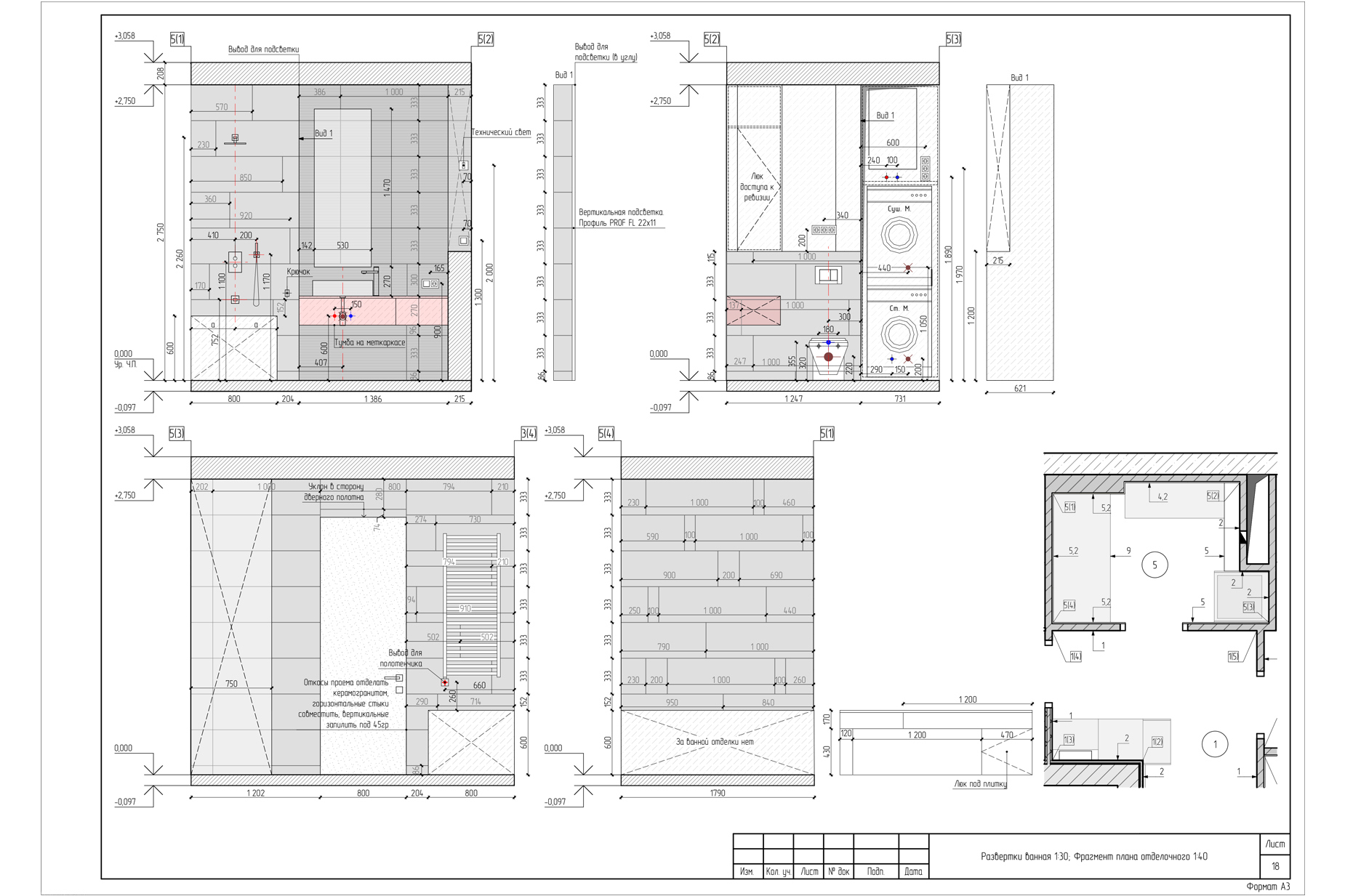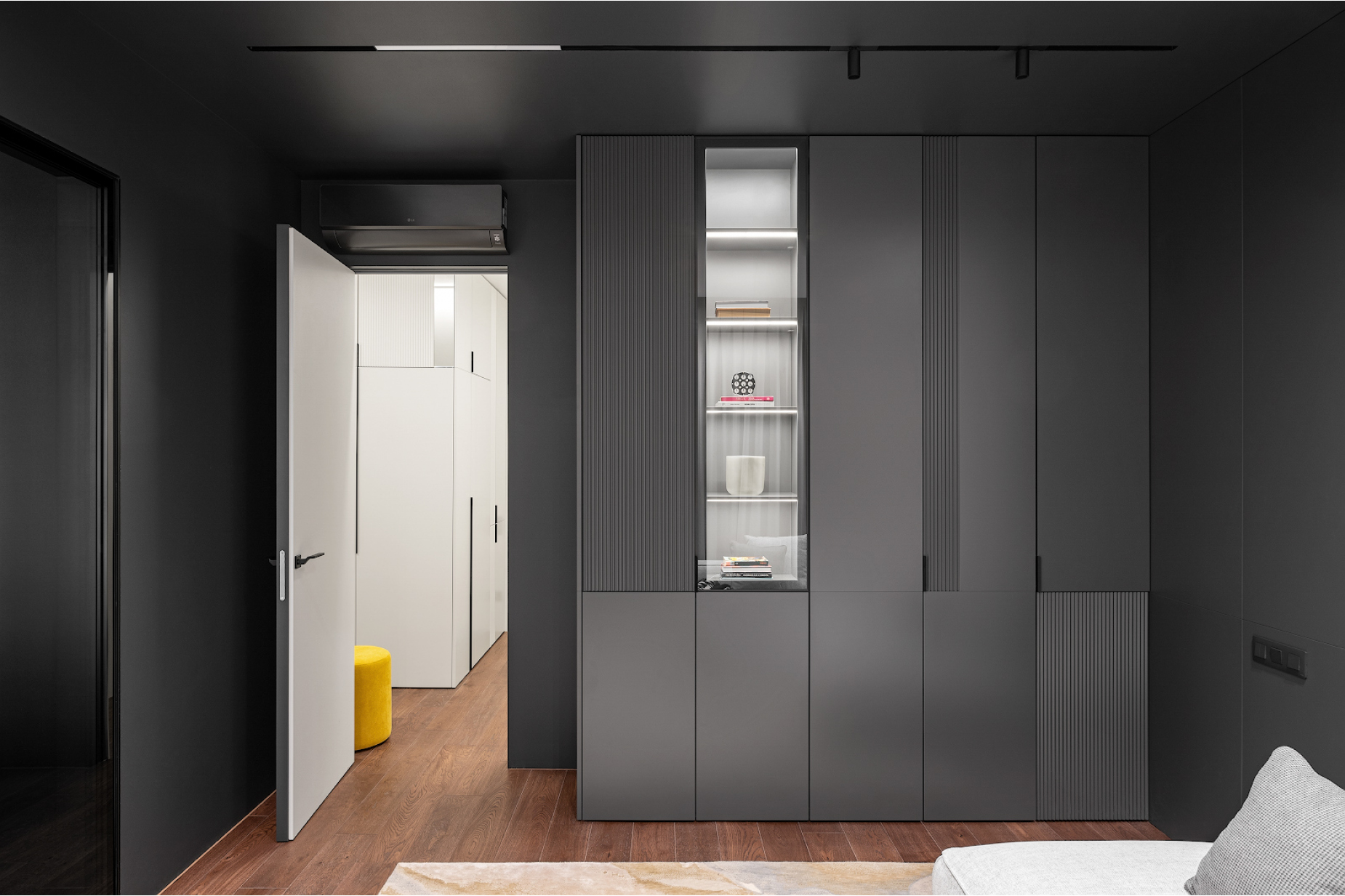 An interior design project allows one to imagine how exactly the interior will look like, get a quote, and make a renovation. We can design a project an apartment or a house in any city or country.
An interior design project includes:
• Interior sketches;
• Specification documents: a furniture layout plan, plans of floors, ceilings, and engineering systems; wall elevations, bills of materials;
• Selection of materials, furniture, sanitary ware, lighting;
• Estimate of works, materials, and products.
Realistic visualization
$ 29/m2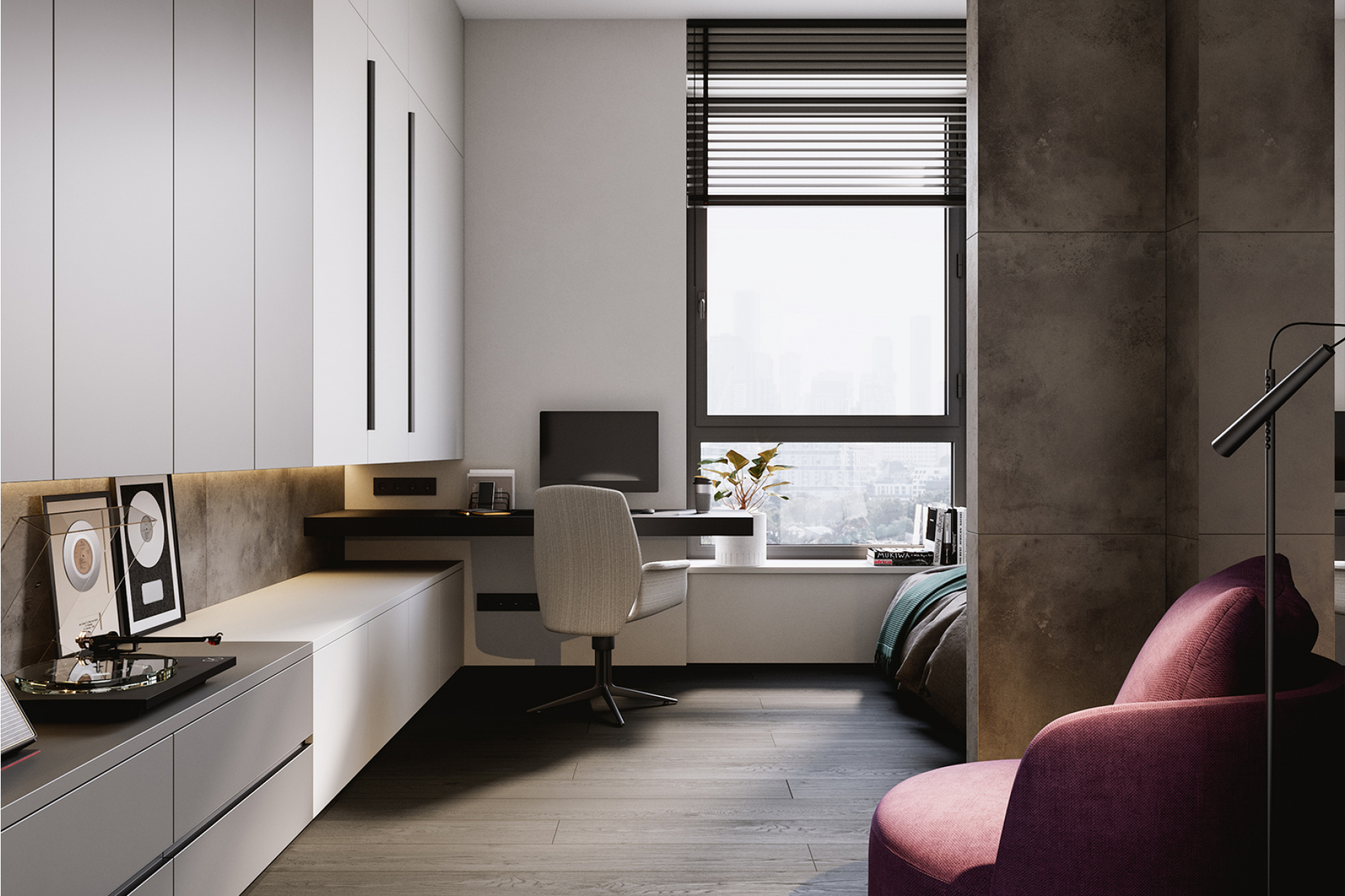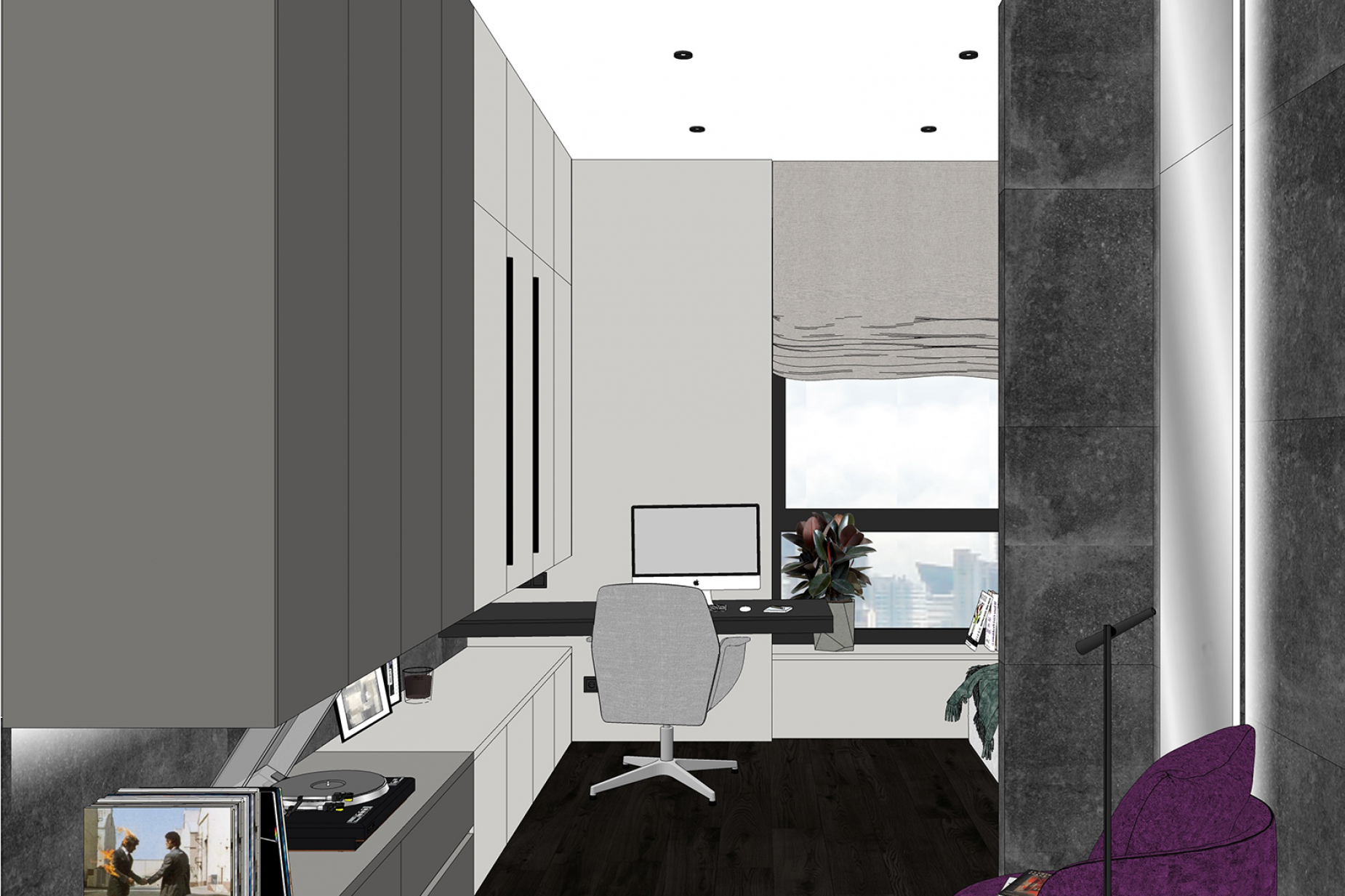 Visualization helps to see how the future interior will look like. While rendering we use the models and textures chosen for the project.
Furniture design project
$89/linear meter • from $250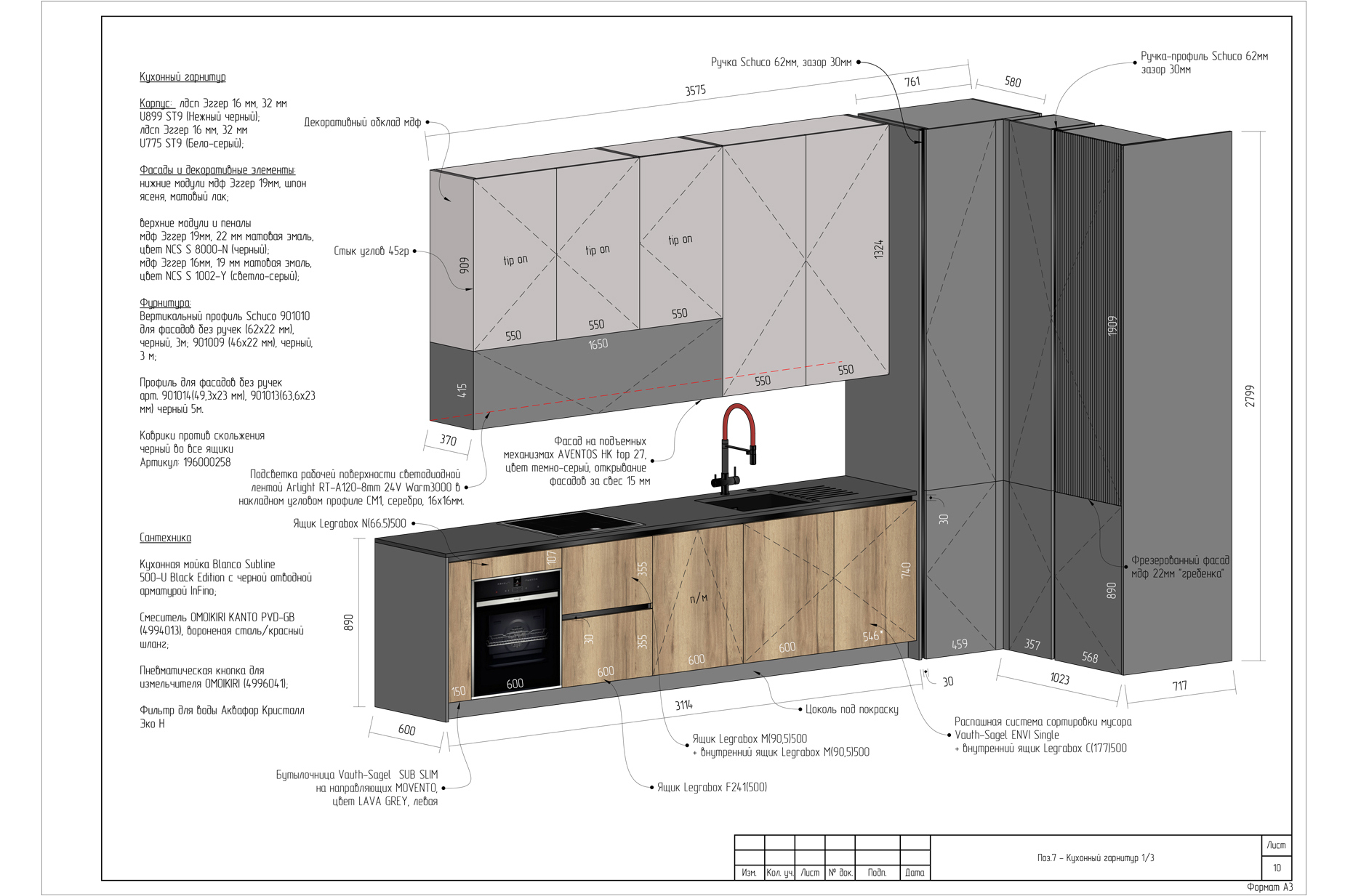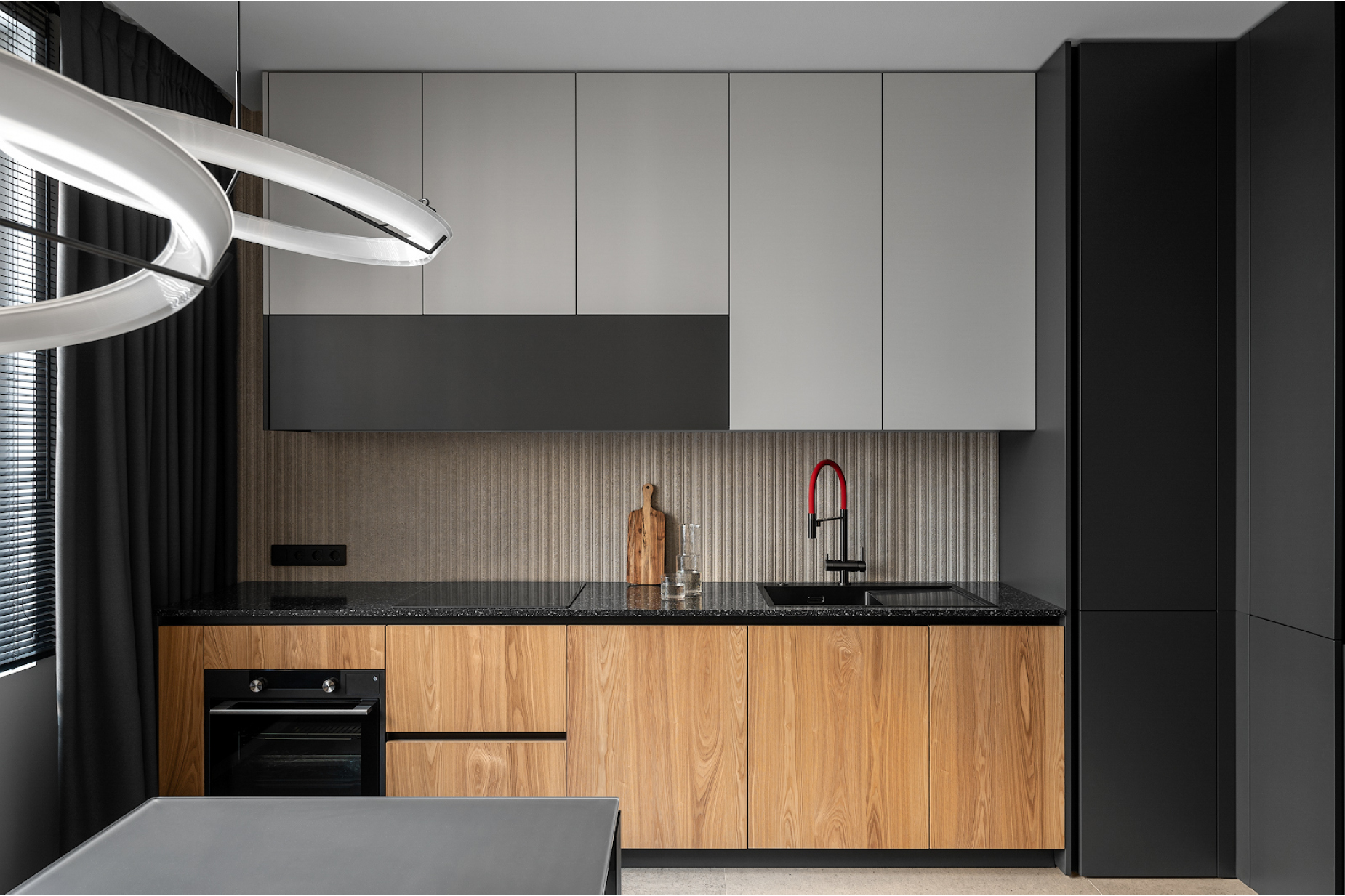 While designing the furniture we consider all the client's requests, planning specifications, and materials' characteristics. We think through all the node points and details to complete the furniture 100 % as we designed it.
A design project helps to get a correct quote for the furniture, terms of production, and installation.
Planning project
$999/apartment of any size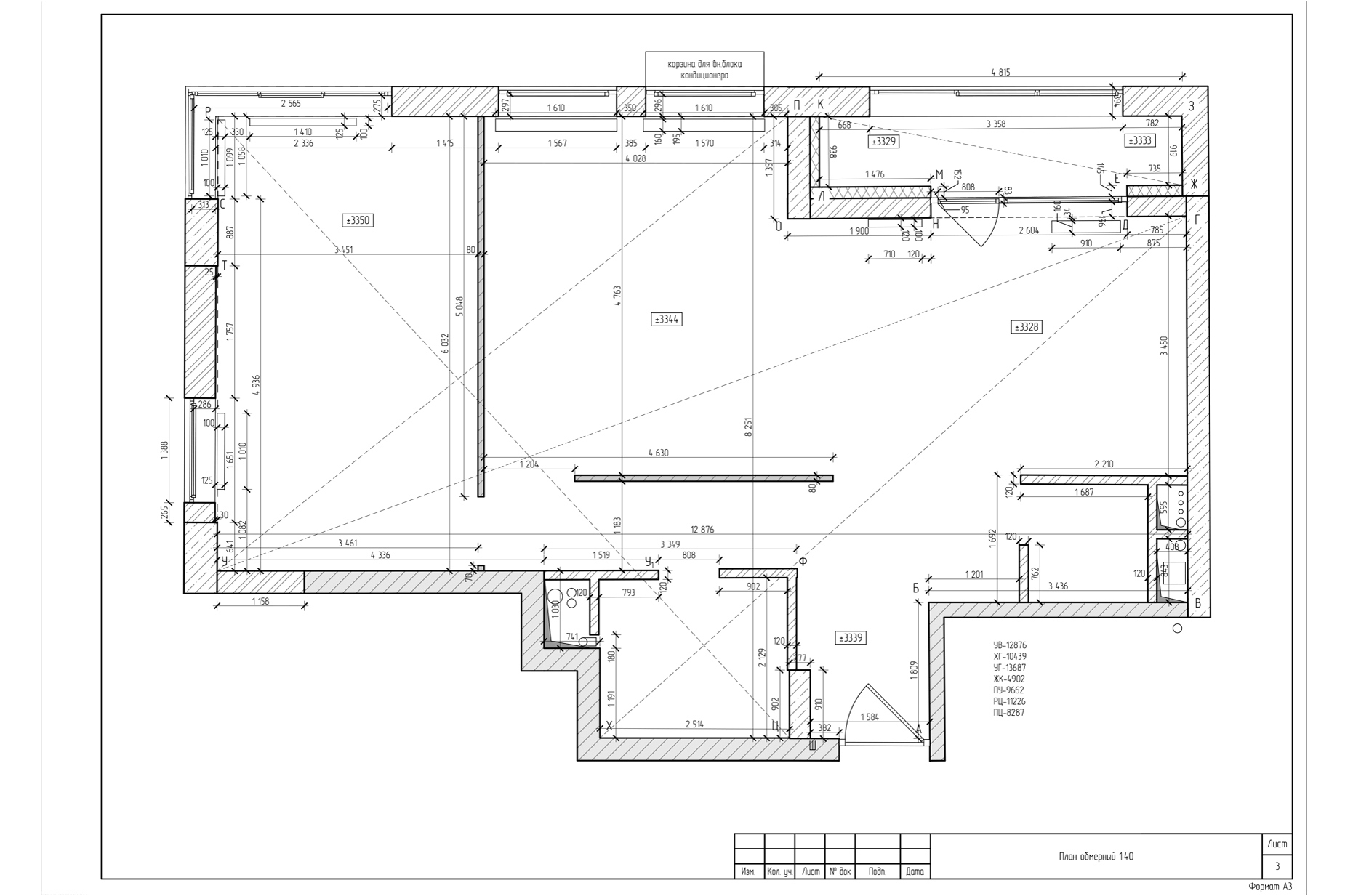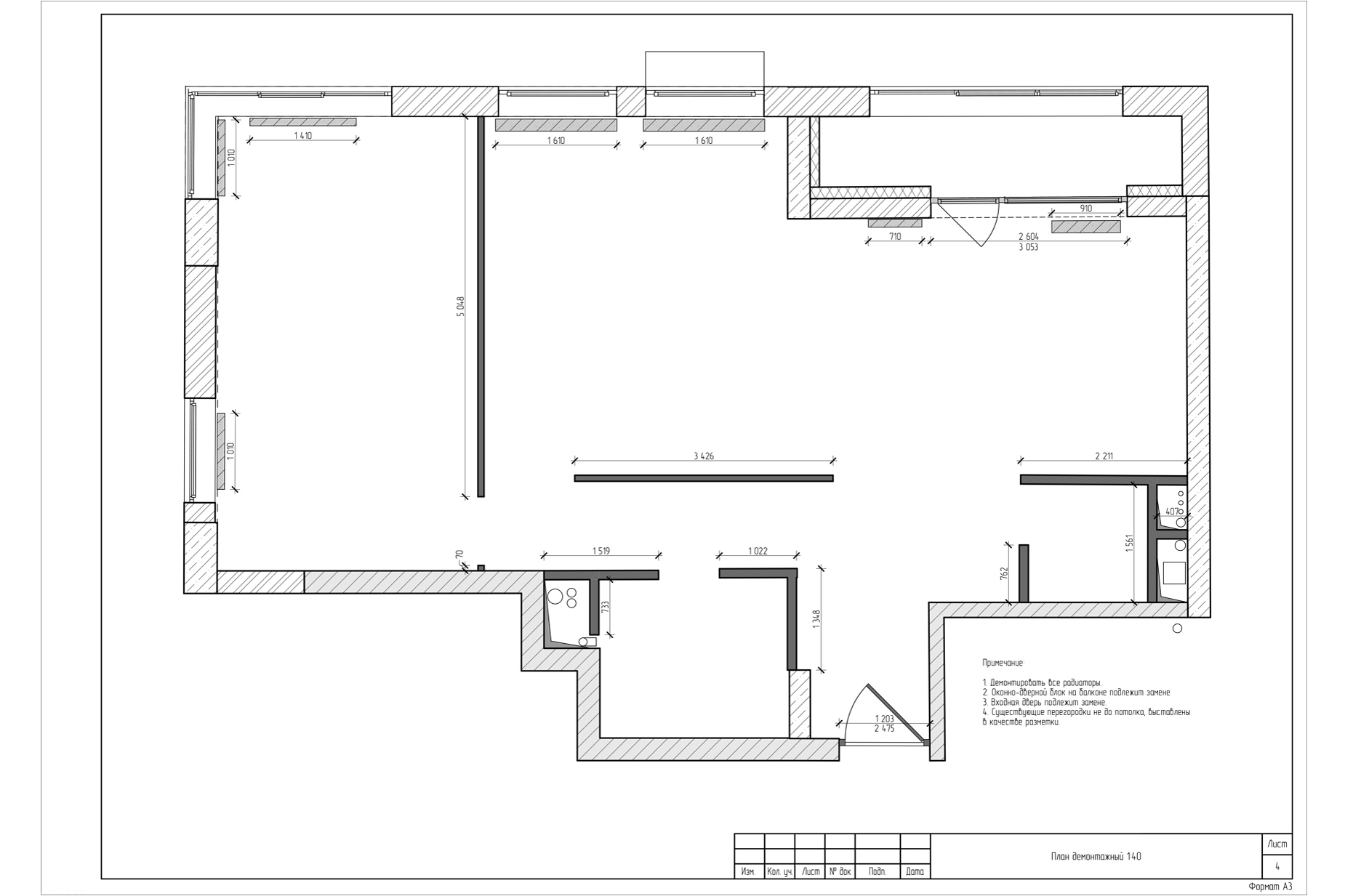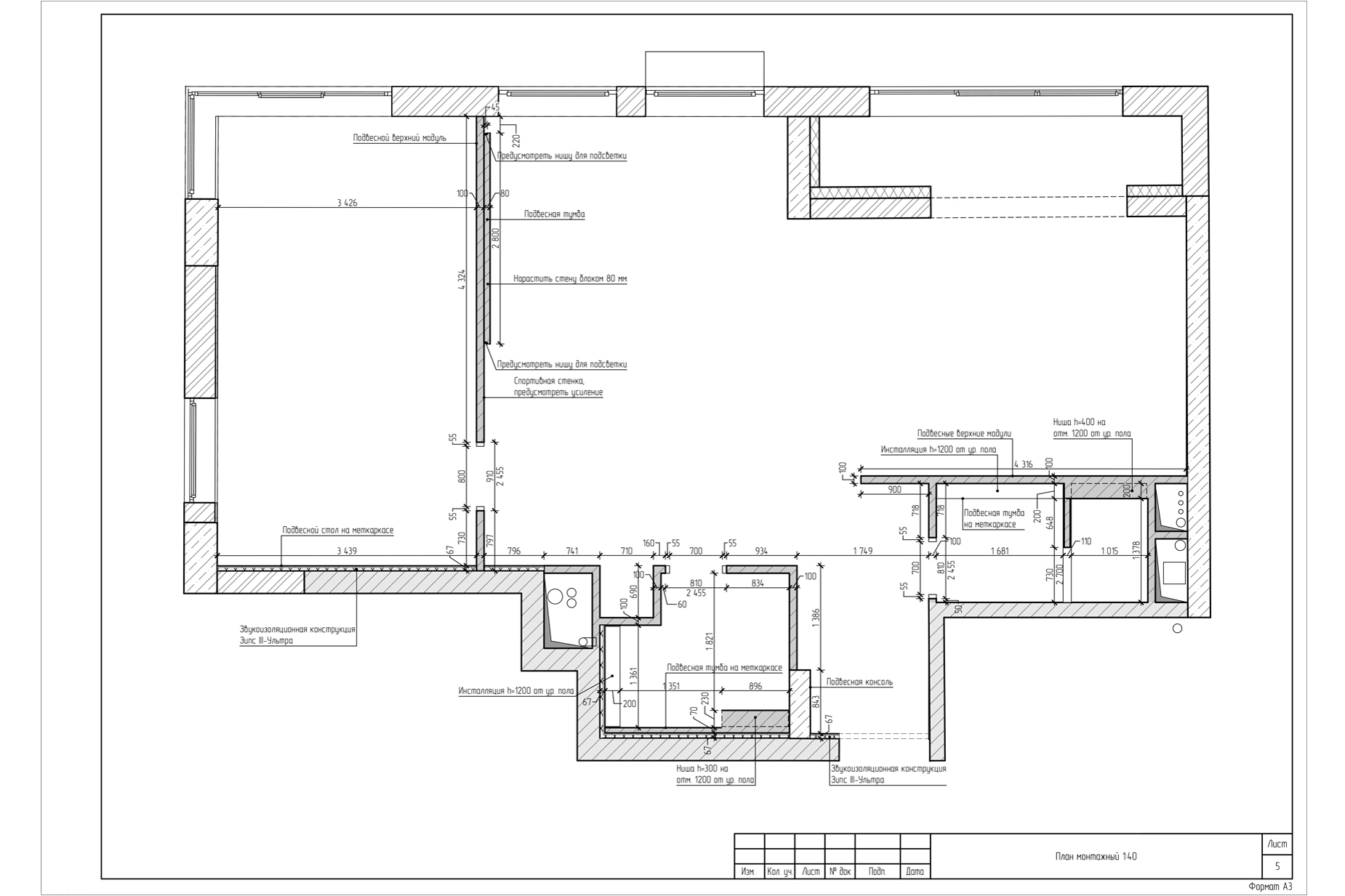 While working on the project we consider all the client's requests, legislative restrictions, and special capacities of the apartment. This way, we guarantee well-thought planning that will be comfortable for each family member.
A planning project includes:
• Measurement plan;
• Dismantling plan;
• Assembly plan;
• Furniture layout plan.
Design supervision
$69/hour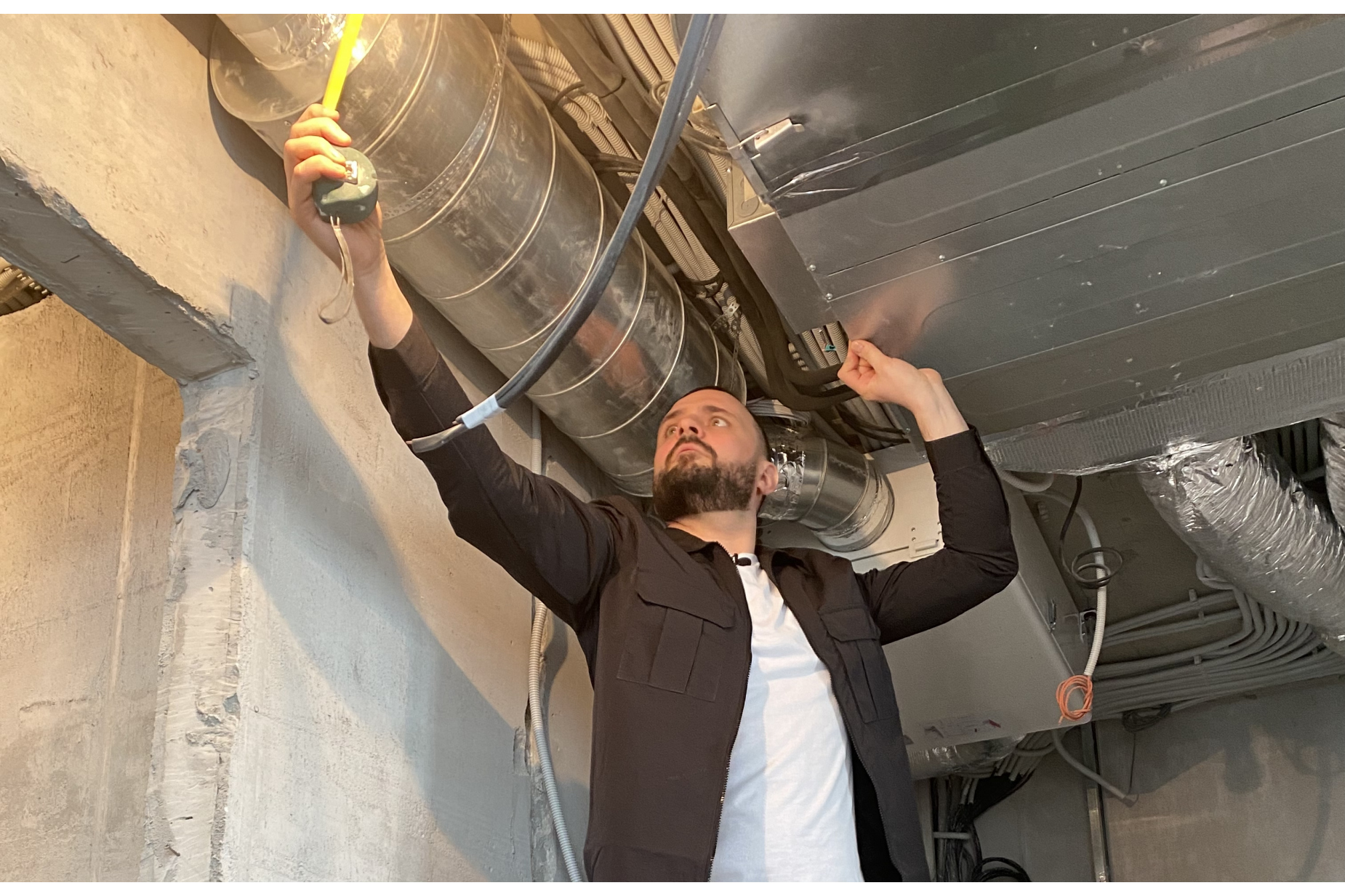 Design supervision is a compliance control with the project by the executors. We resolve disputes at the construction site, update project documentation, and find replacement materials if needed.
Interiors production
from $2,150/m2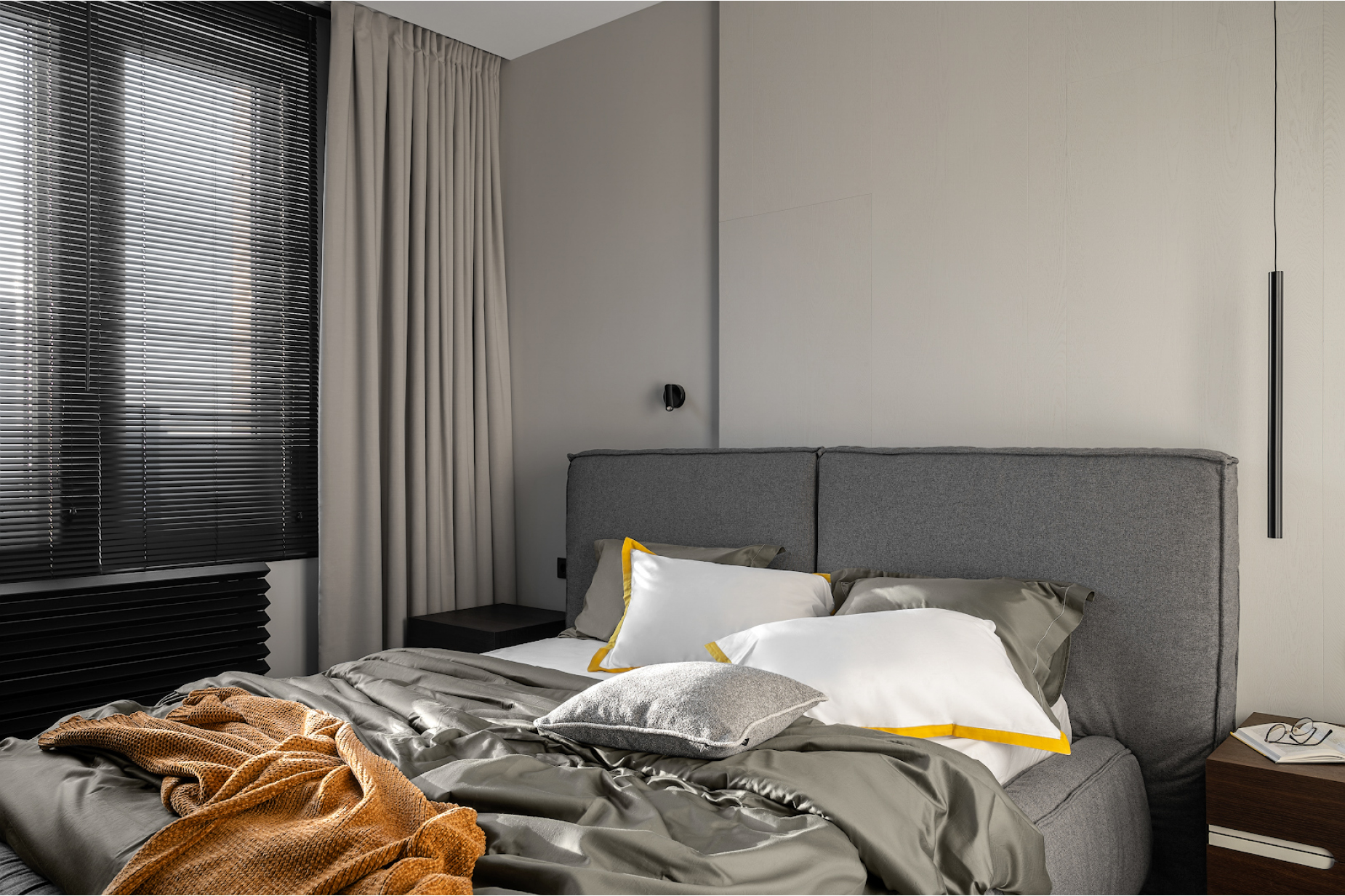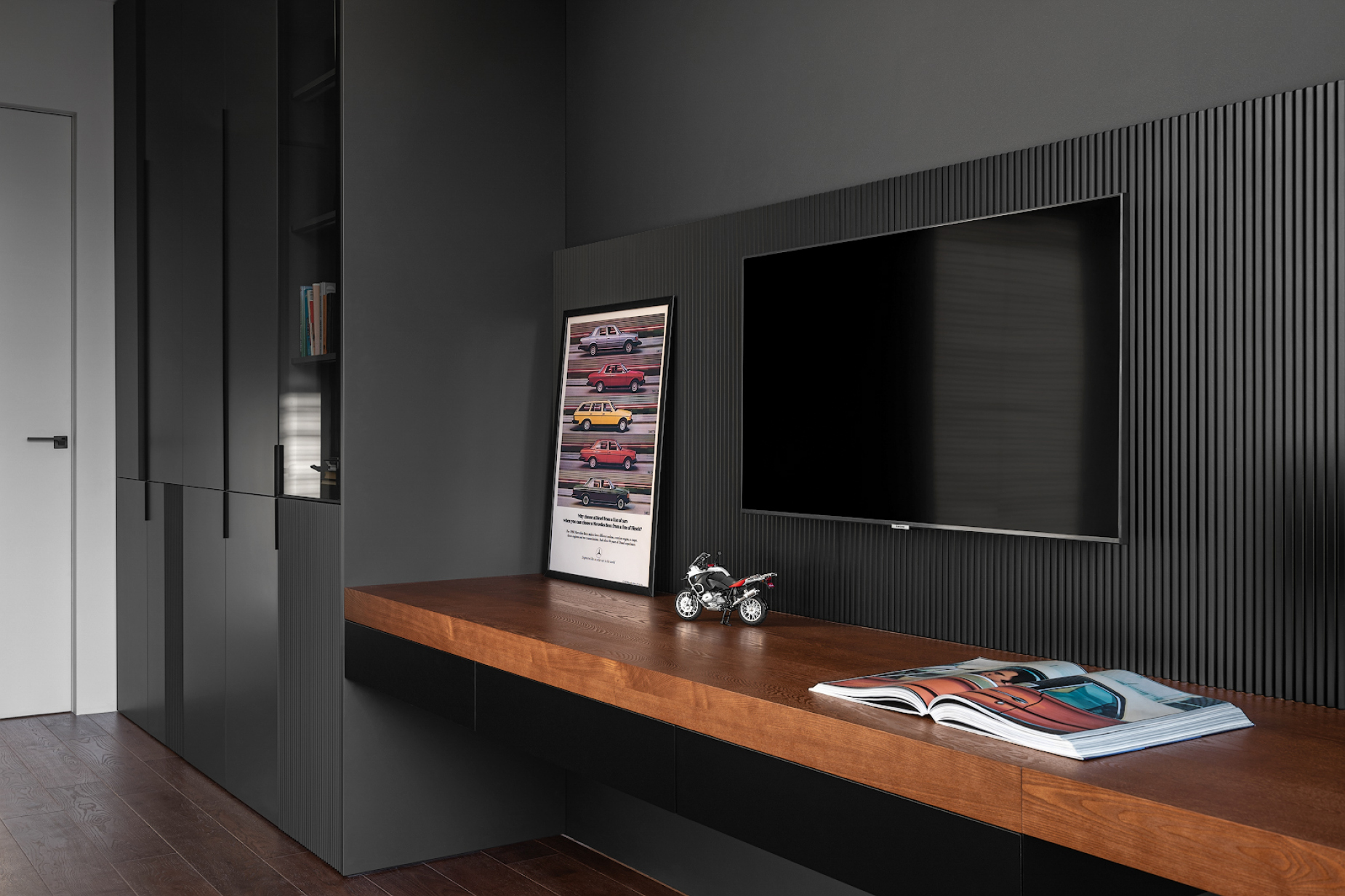 You buy the interior as a finished product. We are responsible for the project, procurement, logistics, and work. You will know the exact cost of renovation before it starts. After approval of the interior and furniture design projects, we fixed the cost of production. It includes everything: materials, furniture, and work. The estimate of the interior will not change during the implementation.
Furniture production
from $1,450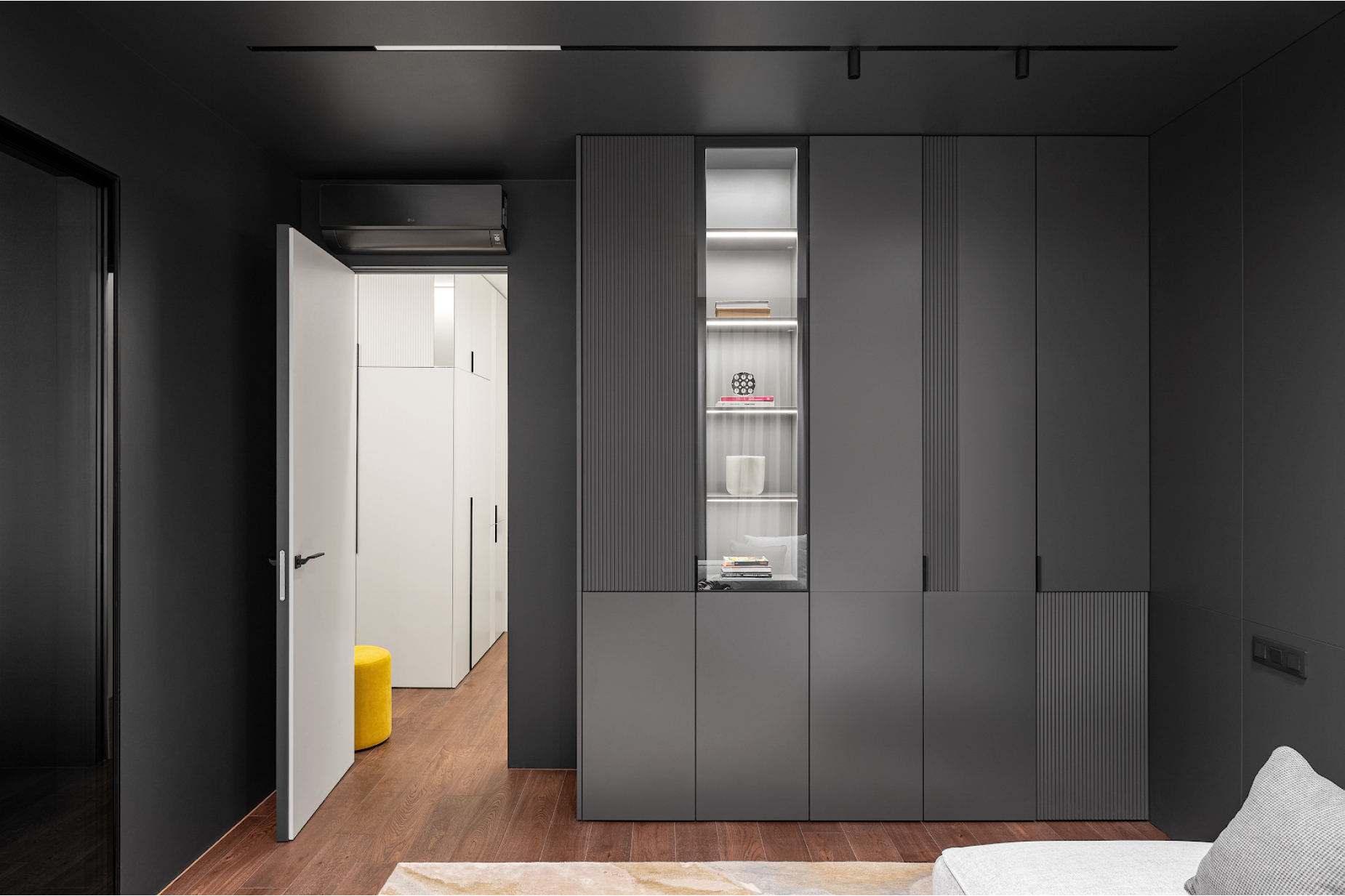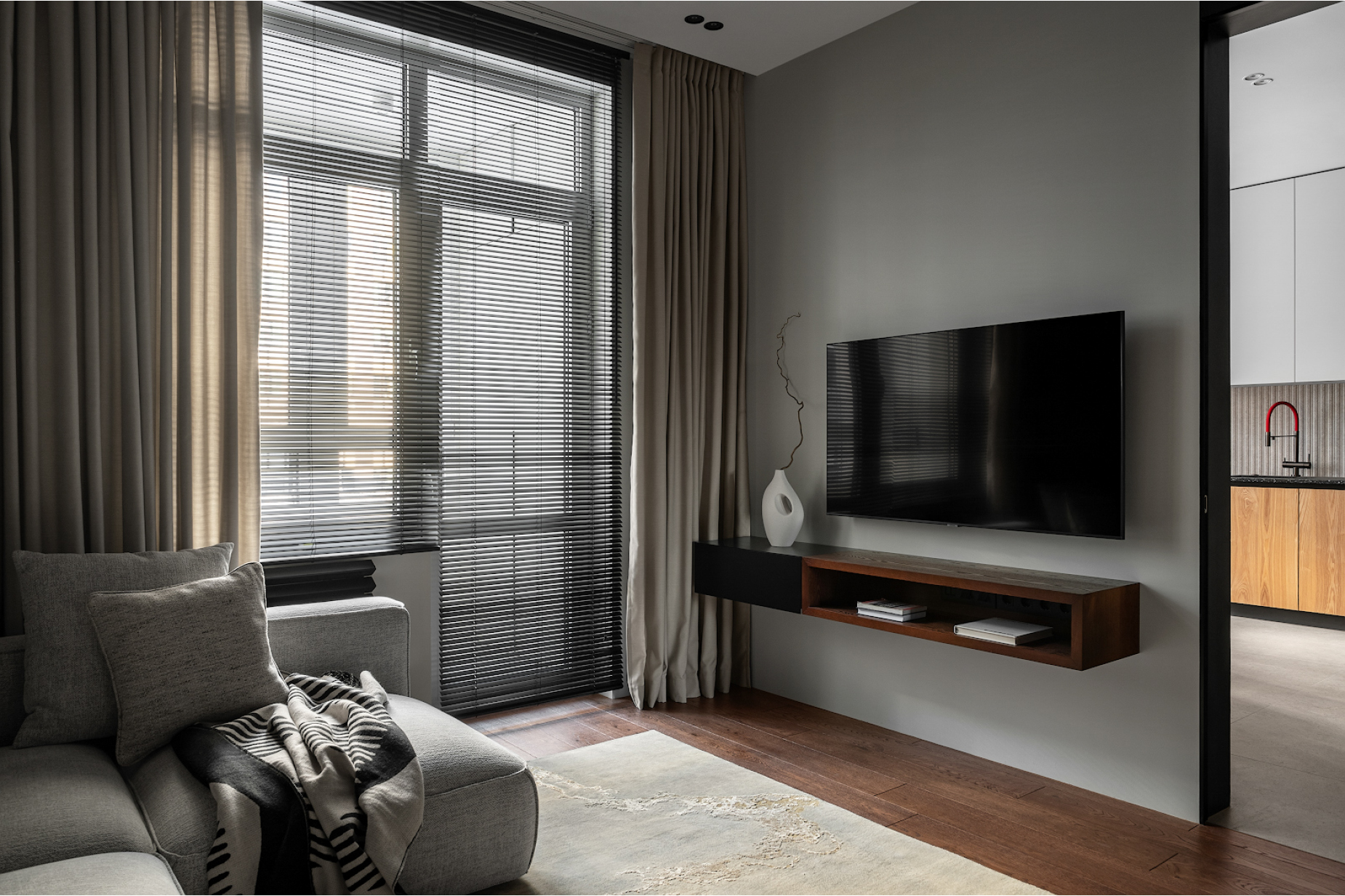 Our furniture will look exactly as you planned in the interior. A well-thought-out design project and well-developed technical details work on making functional and beautiful furniture. We design all products in a 3D model and send them to high-accuracy machines to avoid mistakes. This approach reduces the human factor influence and improves the quality of the furniture.
Design consultation
$69/hour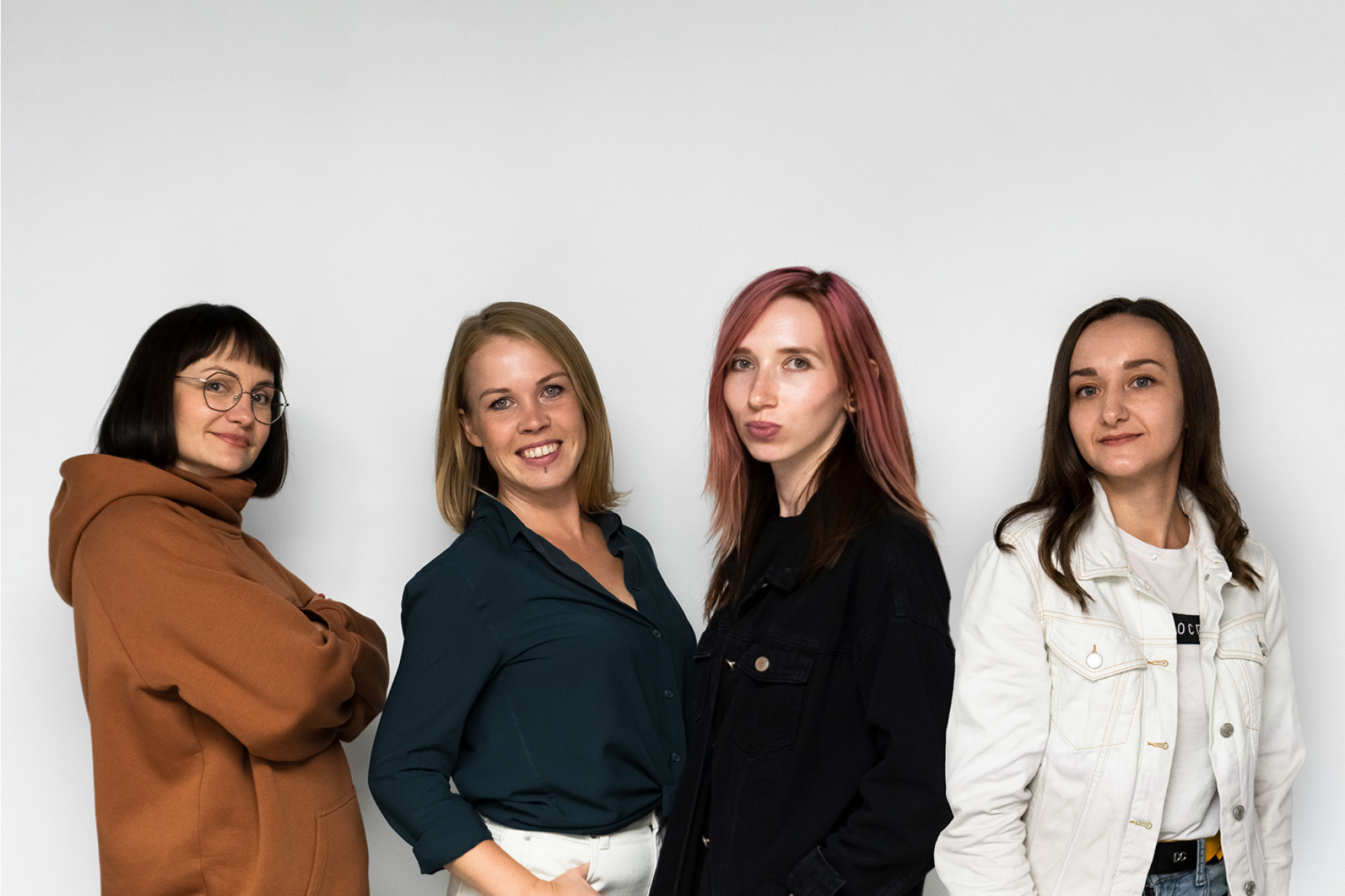 Our designers can consult you on the planning and interior of an apartment. The consultancy is 1 hour long via video call.
Consultation with Karen Karapetian
$219/hour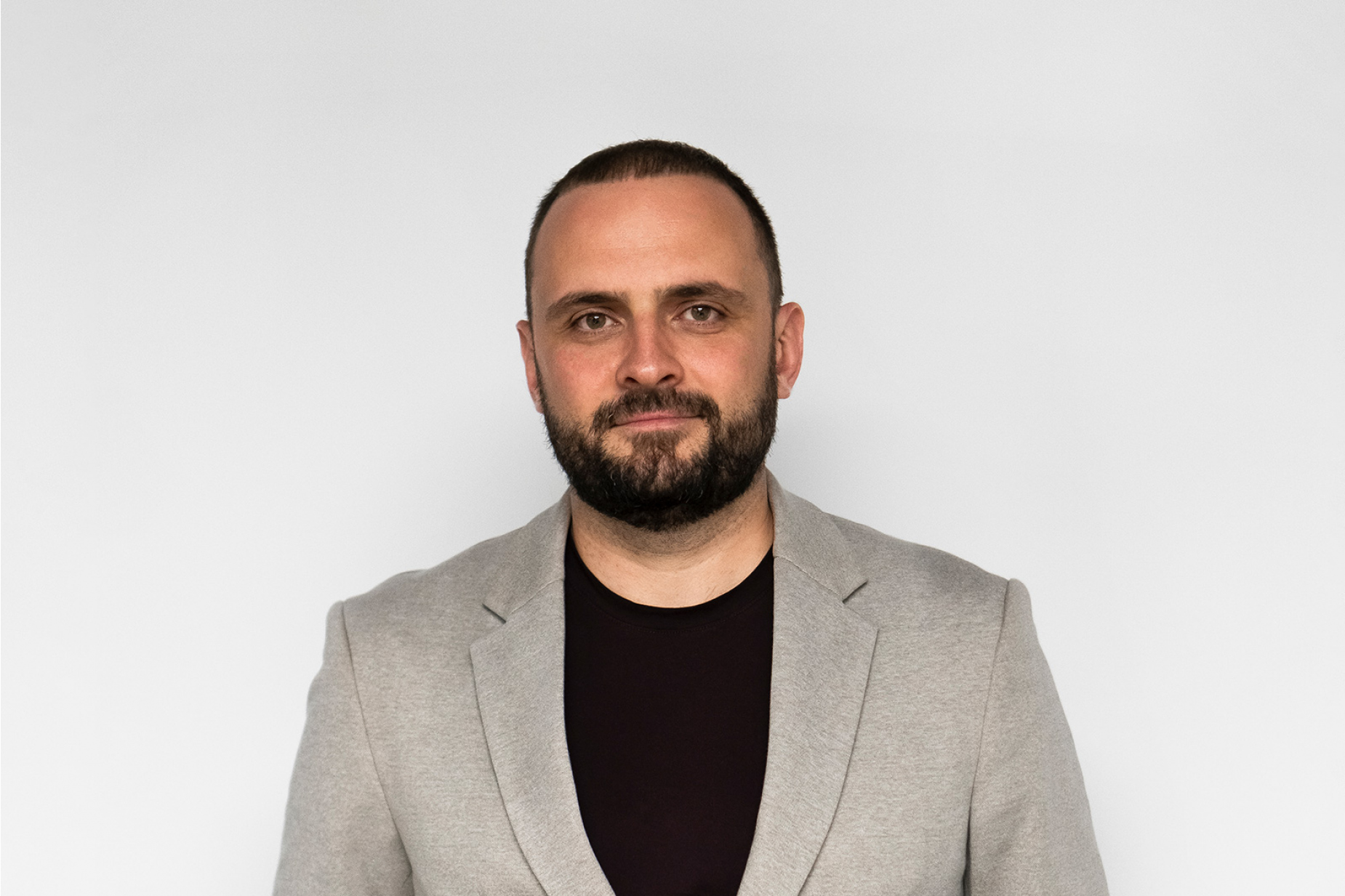 The CEO of the company, architect, and interior designer Karen Karapetian can consult you on the planning and interior of an apartment. The consultancy is 1 hour long via video call.